Halfway through the week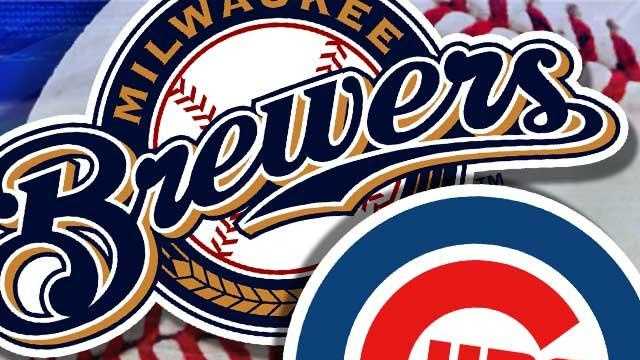 Big game tonight at the friendly confines
First Quarter: MLB
1. MLB scoreboard
2. Six day games today
3. 10 evening games
4. ESPN Wednesday Night Baseball: Brewers @ Cubs, 7 pm
Second Quarter: College Football
1. The Thursday night game has been moved up a couple hours
2. Is your favorite east coast team playing?
3. What's the game of the weekend?
4. How many Ohio State fans will be in Arlington?
Third Quarter: NFL
1. Are you interested in Thursday night football?
2. Best game?
3. Flipside, worst game?
4. Is Sunday Night Football interesting to you?
Fourth Quarter: Midweek Links
1. How things unfolded in the NFL post 9-11
2. First team has a spot in MLB's postseason
3. Stanford without Love this weekend
4. Sure this move will work out well
Follow me on Twitter @MikeVmos
2018 Posts: 178