Halfway through the week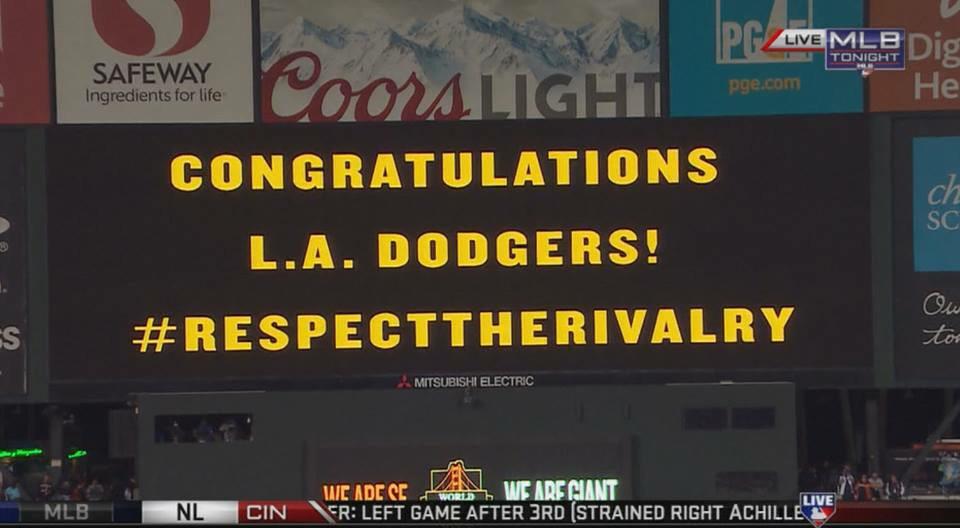 Official concession from the World Champions
First Quarter: MLB
1. MLB scoreboard
2. ESPN Wednesday Night Baseball (GM1): Cardinals (99-58) @ Pirates (95-62), 6 pm (GM2/GM1 at 12:35 pm)
3. Twins (81-75) @ Indians (77-78), 3:10 pm (GM1) and 6:10 pm (GM2)
4. ESPN Wednesday Night Baseball (GM2): Dodgers (88-69) @ Giants (82-75), 9 pm
Second Quarter: NBA/NHL
1. NBA – Under 30 days
2. Can Anthony Bennett turn it aournd in Toronto?
3. NHL – Preseason games are in full swing
4. Got predictions for this season?
Third Quarter: Football
1. NFL – Can Michael Vick win on Thursday Night Football?
2. Best match-up?
3. CFB – Game on your radar this week?
4. Which conference game has your attention?
Fourth Quarter: Midweek Links
1. USOC finals between Sporting KC and Philadelphia on Wednesday night
2. Oh Larry Brown
3. Mr. Glass
4. Do you need to be hot going into the postseason?
Follow me on Twitter @MikeVmos
2015 Posts: 192