Almost done with the week here are four Thursday topics for you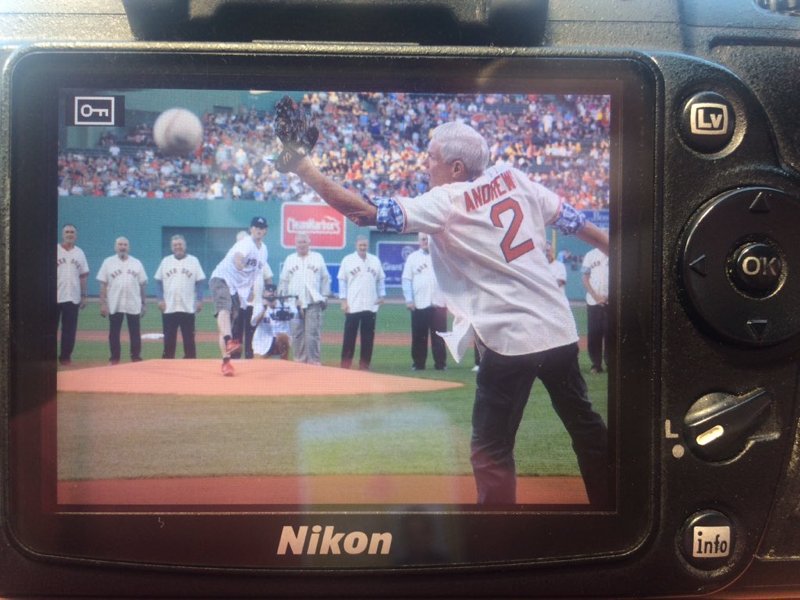 The Thursday edition coming right at you.
First Quarter: MLB
1. MLB scoreboard
2. Will the standings look the same a month from today?
3. AL and NL favorites?
4. Who takes the wildcards?
Second Quarter: NFL
1. NFL preseason scoreboard
2. Ravens @ Dolphins, 6 pm
3. Bills @ Eagles, 6 pm
4. Buccaneers @ Jaguars, 7 pm/ESPN
Third Quarter: NBA/NHL
NBA
1. NBA free agent tracker
2. Still waiting on trades
NHL
3. NHL trade tracker
4. NHL free agent tracker
Fourth Quarter: Thursday Links
1. Beware of baseballs and bats while on field
2. Key USMNT player out
3. Most interesting football coach
4. Beware the Grizz!
Follow me on Twitter @MikeVmos
2017 Posts: 157