We've got part seven and eight of the Last Dance on Sunday night!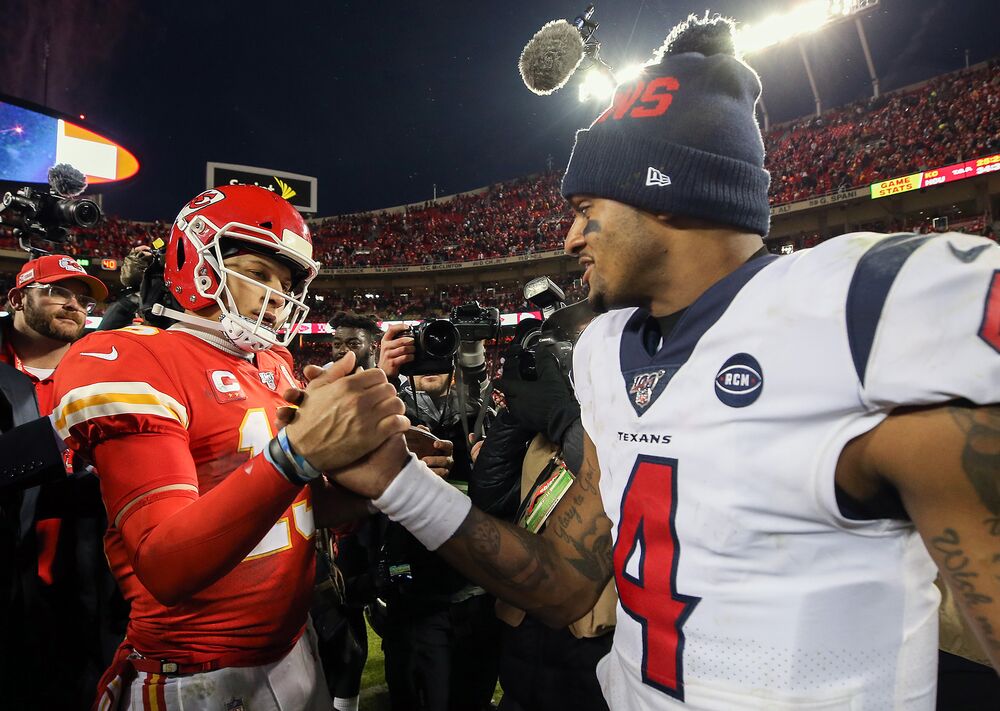 Chiefs and Texans will open the 2020 season at Arrowhead on Thursday night football
First Quarter: Smackdown
1. Tonight, 7 pm on FOX
2. It's just an option
3. Go home show for Money in the Bank
4. Predictions for Sunday's PPV?
Second Quarter: NFL
1. NFL free agent tracker
2. Chiefs will raise a banner in front of the Texans on opening night at Arrowhead
3. 2020 primetime schedule released!
4. Here's the full schedule (as of now) for next season
Third Quarter: NBA/NHL
1. Quietly waiting
2. Should the NBA/NHL return?
3. What should the playoff format be?
4. Neutral sites or limited locations?
Fourth Quarter: Weekend Links
1. Schedule getting protections in case of delays
2. Bryce Harper wants MLB'rs to play in the Olympics
3. Silver and gold to open the Vegas death star
4. The NCAA and Kansas likely won't be exchanging Christmas cards
Follow me on Twitter @MikeVmos
2020 Posts: 94