Here are four Monday topics for you to start the week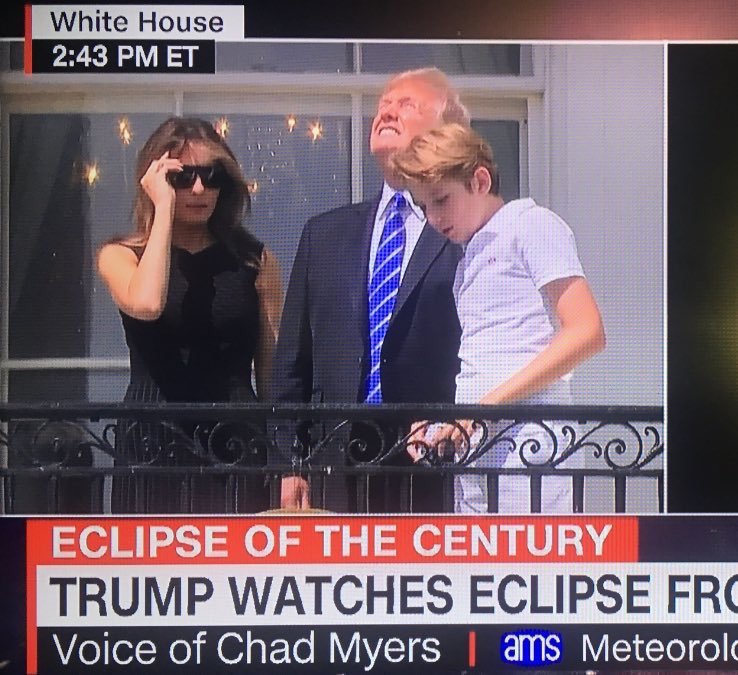 Happy Eclipse Day
First Quarter: MLB
1. MLB scoreboard
2. Did you like the game in Williamsport last night?
3. Who gets the second wildcard spot?
4. Can the Twins keep this run up?
Second Quarter: College Football/NFL
College Football
1. Practices open all over the country
2. Coach of the year?
NFL
3. Training camps continuing on
4. Have you done your fantasy draft yet?
Third Quarter: NBA/NHL
NBA
1. The Phoenix Suns took revenge on four teams for eclipse jokes today
2. Best jerseys so far
NHL
3. Free agent tracker
4. Trade tracker
Fourth Quarter: Monday Links
1. Richard Deitsch/Media Circus: Sports personalities tweeting about politics
2. Extension for Roger?
3. AP top 25 out for college football
4. Ranking NFL coaches 1-32
Follow me on twitter: @MikeVmos
2017 Posts: 158