It's Tuesday so bring on the links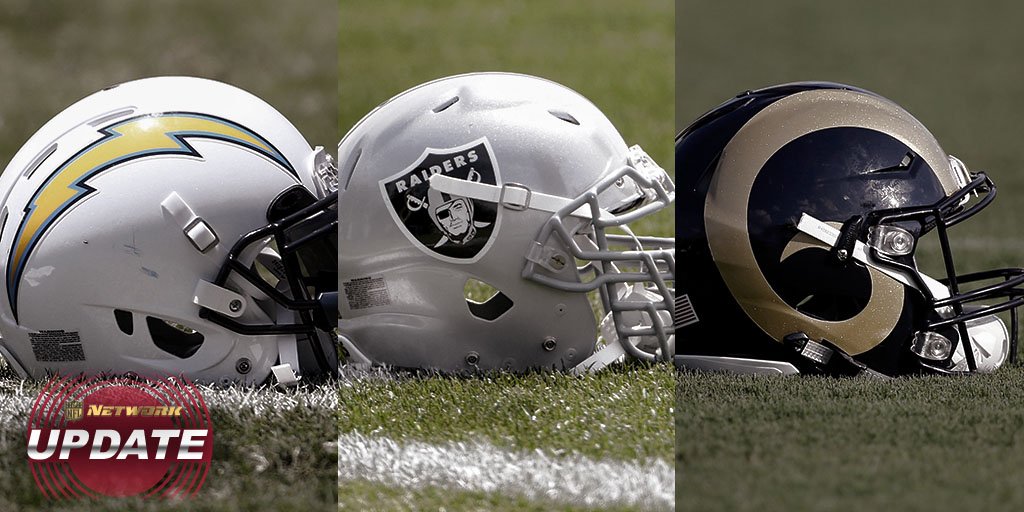 Three teams submitted for relocation on Monday.
First Quarter: MLB
1) The kid getting high marks?
2) Best HOF ballot?
3) Next years Hall of Fame ballot
4) MLB free agent tracker
Second Quarter: CFB
1) Bowl scoreboard
2) Can Alabama stop Clemson's Watson?
3) OU QB Knight going to A&M
4) Bill Hancock says get used to it
Third Quarter: NFL
1) NFL standings
2) Black Monday, three teams submit for relocation
3) Full NFL playoff schedule
4) Who's the favorite?
Fourth Quarter: Tuesday Links
1) NHL scoreboard
2) NBA scoreboard
3) Men's/Women's Basketball scoreboards
4) How can ESPN change their 2015 image?
Follow me on twitter: @MikeVmos
2016 Posts: 3