Almost done with the week here are four Thursday topics for you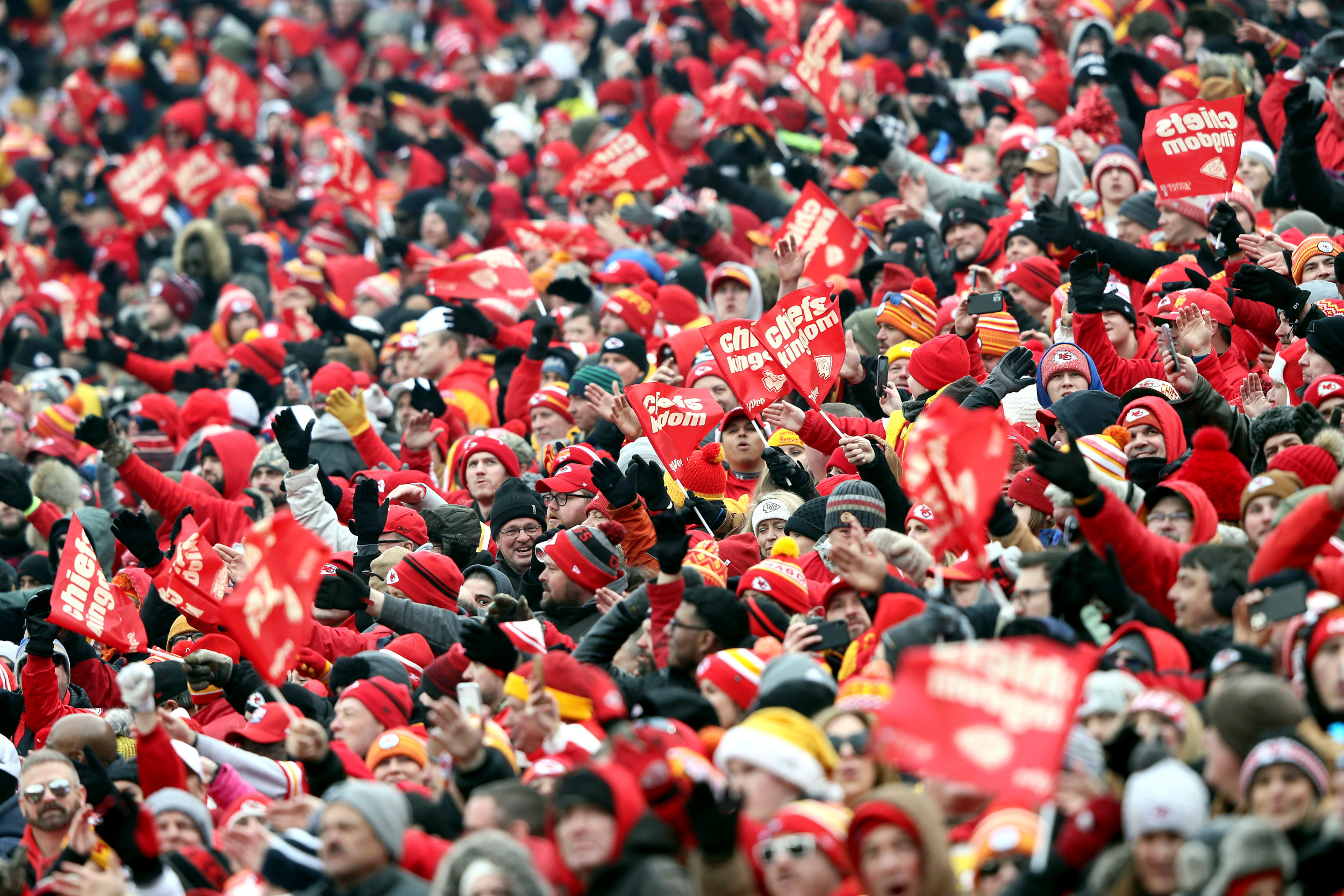 Fox announces they'll use fake noise for games this fall if no fans in stadiums
First Quarter: NFL
1. NFL free agent tracker
2. Fox going with fake noise in case of empty stadiums
3. Eric Dickerson says the new Rams uniforms make them look soft
4. Florida AD says school open to hosting NFL games if need be
Second Quarter: NBA
1. NBA scoreboard
2. Players taking a reduction in pay?
3. Florida AD says school open to hosting NBA games
4. Scottie Pippen beloved teammate?
Third Quarter: NHL
1. NHL scoreboard
2. Should the season restart?
3. Which format should be used?
4. Emily Kaplan on the grudge report for each team
Fourth Quarter: Potpourri
1. NASCAR adding more races
2. Blake Snell caught some flake
3. Packers have savings to help if needed
4. Ryan Newman, walking miracle man?
Follow me on Twitter @MikeVmos
2020 Posts: 98