Almost done with the week here are four Thursday topics for you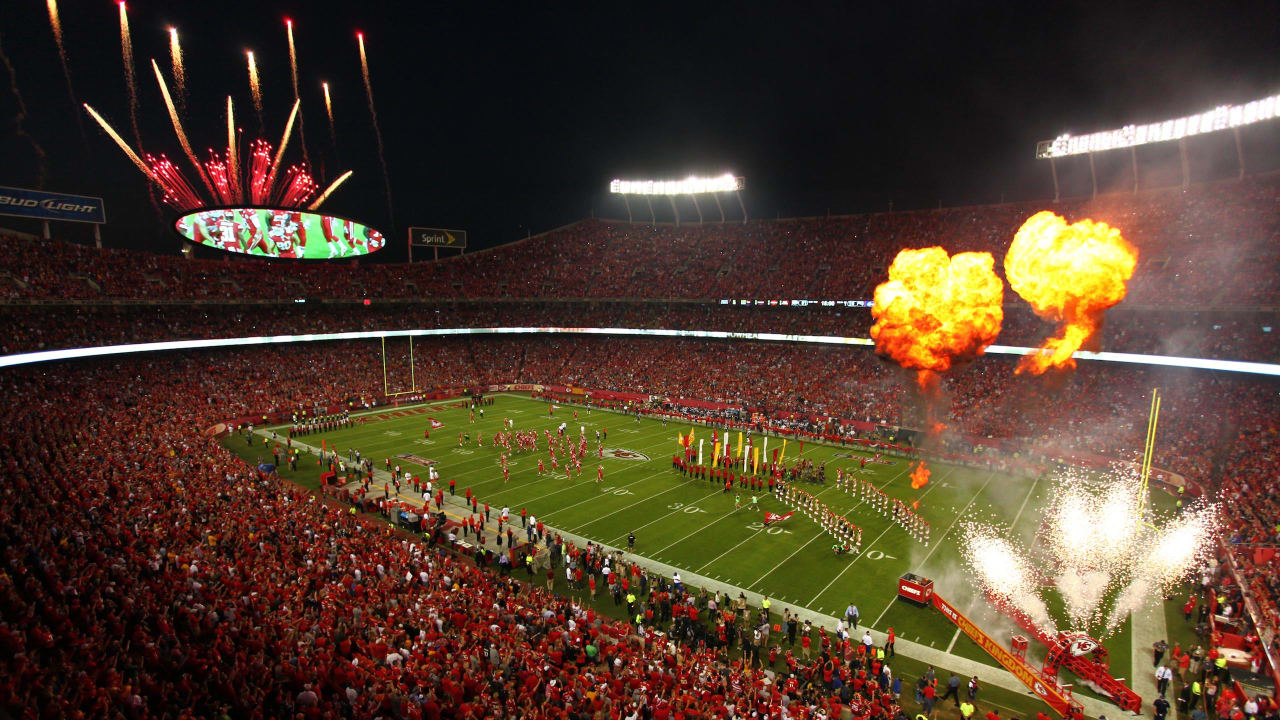 Who will open the 2020 season at Arrowhead Stadium against the Super Bowl champions?
First Quarter: NFL
1. NFL free agent tracker
2. Who will be the Chiefs opening night opponent at Arrowhead?
3. Schedule release is tonight
4. Will the back-up plans go in effect?
Second Quarter: NBA
1. NBA scoreboard
2. Cleveland Cavaliers to open their facility on Friday
3. Is that too early?
4. Do you think the 2019-20 season resumes?
Third Quarter: NHL
1. NHL scoreboard
2. Should the season restart?
3. Which format should be used?
4. Are players fine returning without fans?
Fourth Quarter: Potpourri
1. Virtual Big XII media days coming this summer!
2. Playing to play proposal?
3. Taiwan baseball going to start having fans
4. James Franklin says not all teamsneeded to play
Follow me on Twitter @MikeVmos
2020 Posts: 93