Almost done with the week here are four Thursday topics for you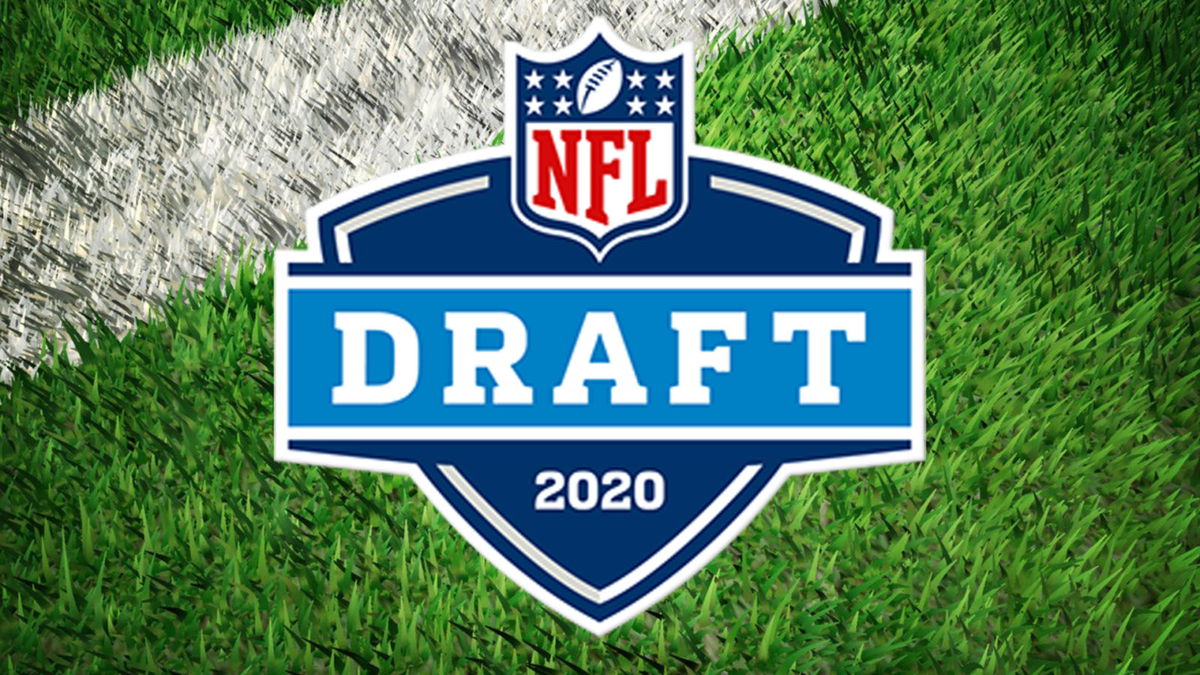 Buckle up! Wild NFL draft coming up!
First Quarter: NFL
1. NFL free agent tracker
2. Will Joe Burrow go first?
3. What kind of craziness awaits tonight?
4. Over under six trades in the first round?
Second Quarter: NBA
1. NBA scoreboard
2. CP3 says he needs 3-4 weeks tops to be in shape
3. VanVleet doesn't think the season will resume
4. What's your thought?
Third Quarter: NHL
1. NHL scoreboard
2. Four cities to host the restart?
3. June draft?
4. Is the season going to restart?
Fourth Quarter: Potpourri
1. Sure, why not
2. Did we miss the hints?
3. Draft predictions from ESPN's folks
4. Interim tag BE GONE!!!
Follow me on Twitter @MikeVmos
2020 Posts: 83