Monday Edition
Here are four Monday topics for you to start the week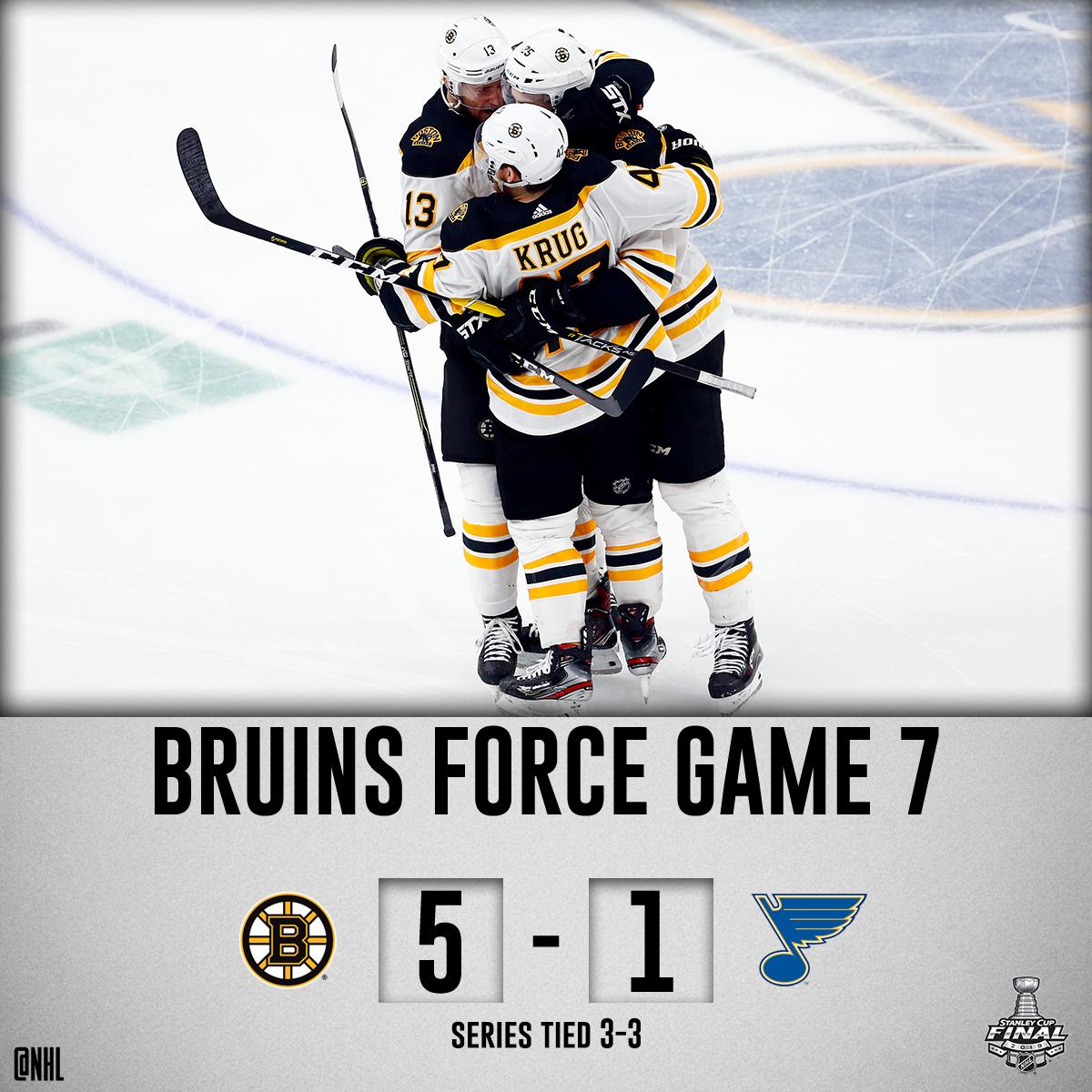 Cup Finals shipping back to Boston for game seven on Wednesday. Photo by NHL twitter
First Quarter: NBA Finals
1. NBA scoreboard
2. Golden State will see Kevin Durant return to the lineup, is it enough?
3. Can Toronto win the franchises first title?
4. NBA Finals GM5 (TOR 3-1): Warriors @ Raptors, 8 pm/ABC
Second Quarter: NHL Stanley Cup Finals
1. NHL scoreboard
2. Game seven is Wednesday night
3. Who will hoist the cup?
4. If you had a vote for Conn Smythe winner who'd it be for?
Third Quarter: MLB
1. MLB scoreboard
2. Bigger impact to their new team, Keuchel or Kimbrel?
3. Will the Twins regret not signing either?
4. Which of the bottom feeders are the worst?
Fourth Quarter: NCAA Baseball Super Regionals
1. NCAA baseball tournament bracket
2. CWS Teams: Florida State, Louisville, Michigan, Mississippi State, Texas Tech, Vanderbilt
3. Field will be completed today
4. Mike Martin's last ride continues
Follow me on twitter: @MikeVmos
2019 Posts: 116