Monday Edition
Here are four Monday topics for you to start the week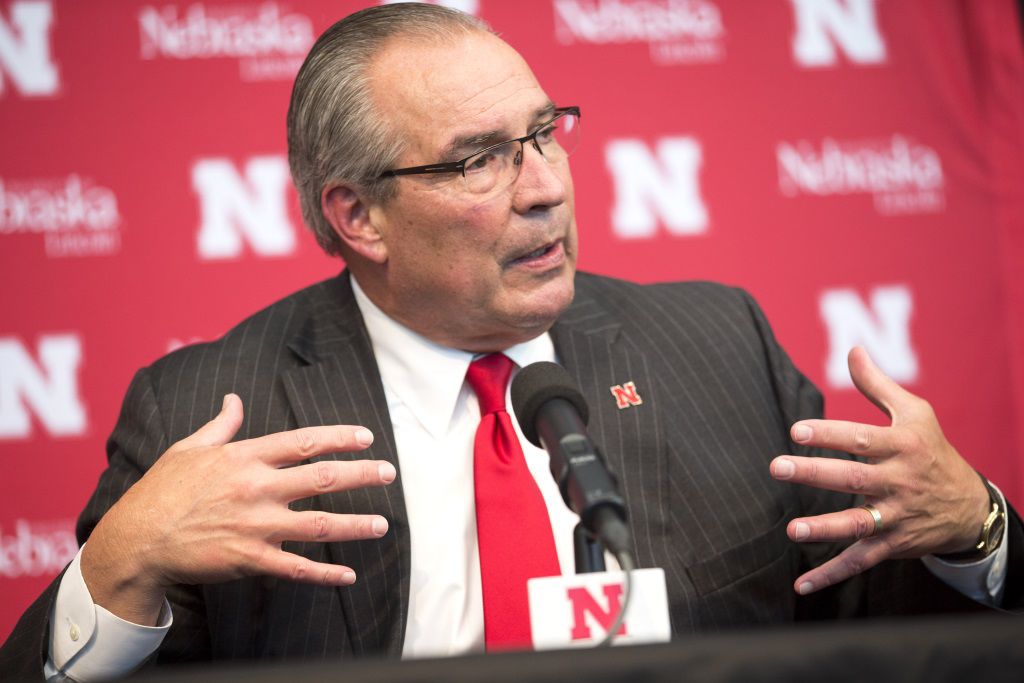 Bill Moos named new Nebraska AD
First Quarter: MLB
1. MLB scoreboard
2. ALCS (HOU 2-0): Astros @ Yankees, 7:08 pm/FS1
3. NLCS heads back to Chicago with Los Angeles up 2-0
4. One game on Monday, two on Tuesday
Second Quarter: College Football
1. Who impressed during CFB week 7?
2. Impressions from this past weekend?
3. Did Syracuse, Cal or someone else have the biggest win?
4. Week eigth game you're looking forward to?
Third Quarter: NFL
1. Monday Night Football: Colts (2-3) @ Titans (2-3), 7:30 pm
2. Excited for MNF this evening?
3. Week 3 Most Impressive Team: Philadelphia Eagles
4. Week 3 Least Impressive Team: Denver Broncos
Fourth Quarter: Monday Links
1. Richard Deitsch/Media Circus: Is Jemele Hill's time coming to an end at ESPN?
2. NHL scoreboard
3. Greivences coming?
4. Replacement in Green Bay?
Follow me on twitter: @MikeVmos
2017 Posts: 190