Monday Edition
Here are four Monday topics for you to start the week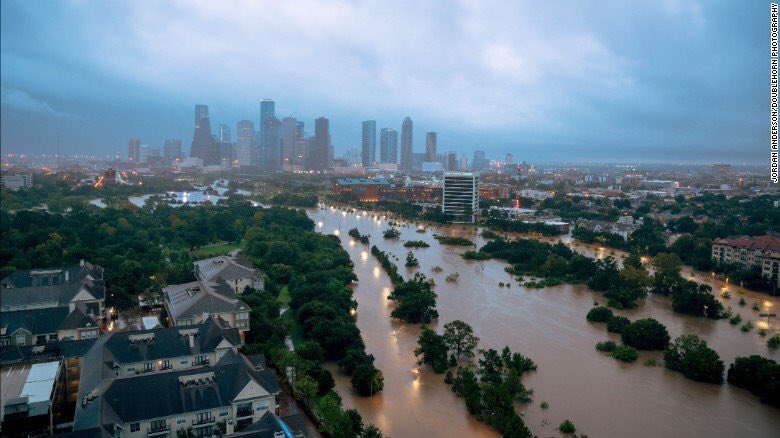 Stay strong Houston. Photo by Jordan Anderson
First Quarter: MLB
1. MLB scoreboard
2. Astros relocating to St. Pete and the Trop due to Hurricane Harvey
3. MLB and MLBPA donate $1 million in aid
4. ESPN Monday Night Baseball: Clevelanders @ Yankees, 6 pm
Second Quarter: College Football
1. Who impressed during CFB week 0?
2. The rest of the country gets ready for the season
3. LSU-BYU however will be moved to the Cotton Bowl in Dallas
4. Week one game you're looking forward to?
Third Quarter: NFL
1. Who all got hurt this weekend?
2. Should the preseason be reduced?
3. Is two weeks the right number?
4. What are you watching this last week?
Fourth Quarter: Monday Links
1. Richard Deitsch/Media Circus: Best ESPN hire of the decade?
2. So many illegal streams
3. CFL team hires Briles
4. So more draft picks?
Follow me on twitter: @MikeVmos
2017 Posts: 163