Tuesday = Lots of Links
It's Tuesday so bring on the links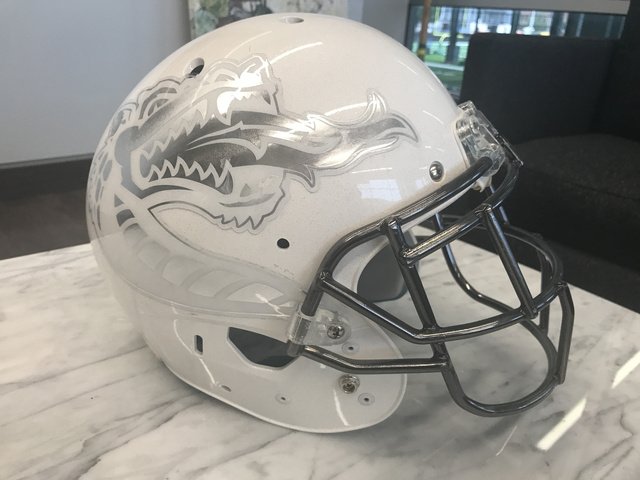 UAB unveiled a couple new helmets. Photo by UAB football
First Quarter: MLB
1) MLB scoreboard
2) 15 ways to explain the Dodgers success
3) Starting line-ups: August 8th
4) 2017 Postseason schedule
Second Quarter: College/NFL
College Football
1) 25 most intriguing CFB coaches
2) UAB back with awesome helmets
NFL
3) Ravens owner to blame?
4) Remembers everything?
Second Quarter: NBA/NHL
NBA
1) Summer power rankings???
2) Dream Team is 25 years old
NHL
3) Three-peat?
4) Preseason schedule announced
Fourth Quarter: Tuesday Links
1) ESPN stand alone streaming service?
2) MLB food safety rankings
3) Back to the mothership?
4) EPL spending out of control?
Follow me on twitter: @MikeVmos
2017 Posts: 151