Friday's Weekend Primer
Getting you ready for the weekend!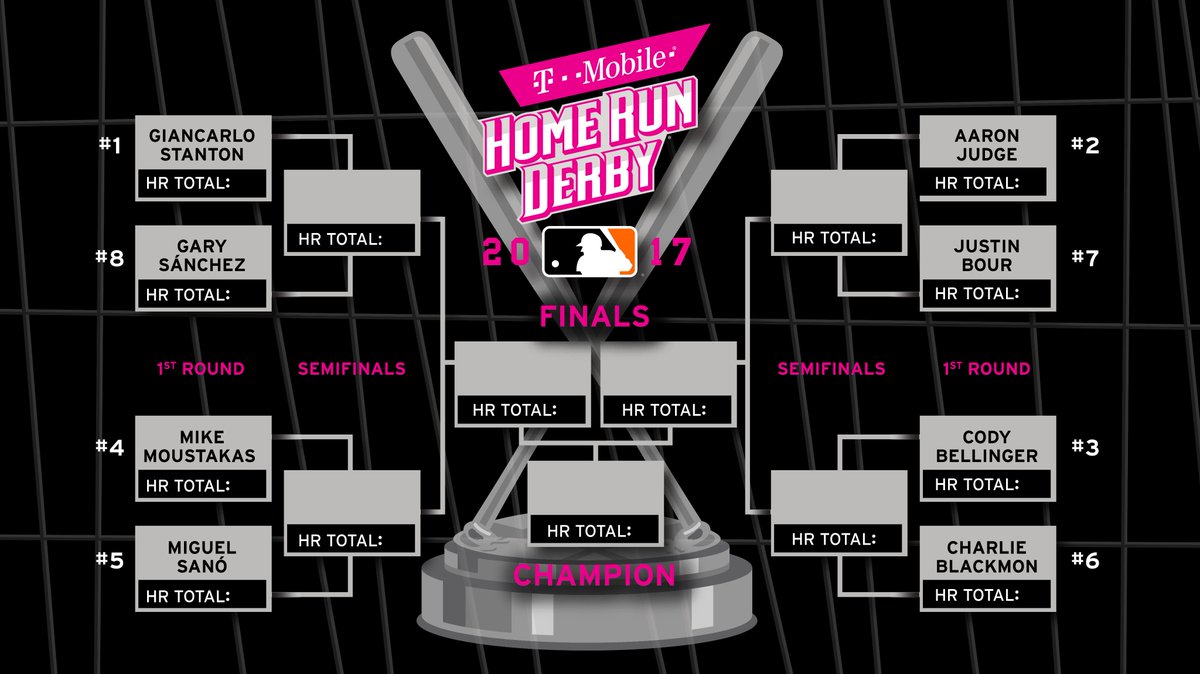 HR Derby field is set for Monday night
First Quarter: MLB
1. MLB scoreboard
2. AL Series of the Weekend: Red Sox @ Rays
3. NL Series of the Weekend: Braves @ Nationals
4. Sunday Night Baseball: Tigers @ Clevelanders, 7 pm
Second Quarter: College Football/NFL
College Football
1. Media days are soon
2. Favorites to win conferences?
NFL
3. Training camps are around the corner
4. Favorite move of the offseason?
Third Quarter: NBA/NHL
NBA
1. Free agency still ongoing
2. Are any big names going to be moved?
NHL
3. Free agents on the move?
4. Who's resigning with who?
Fourth Quarter: Weekend Links
1. Can the US end Mexico's Gold Cup reign?
2. Bob Knight back in the news
3. PGA leaderboard
4. Wimbledon scoreboard
Follow me on Twitter @MikeVmos
2017 Posts: 130