The Wednesday Edition
Halfway through the week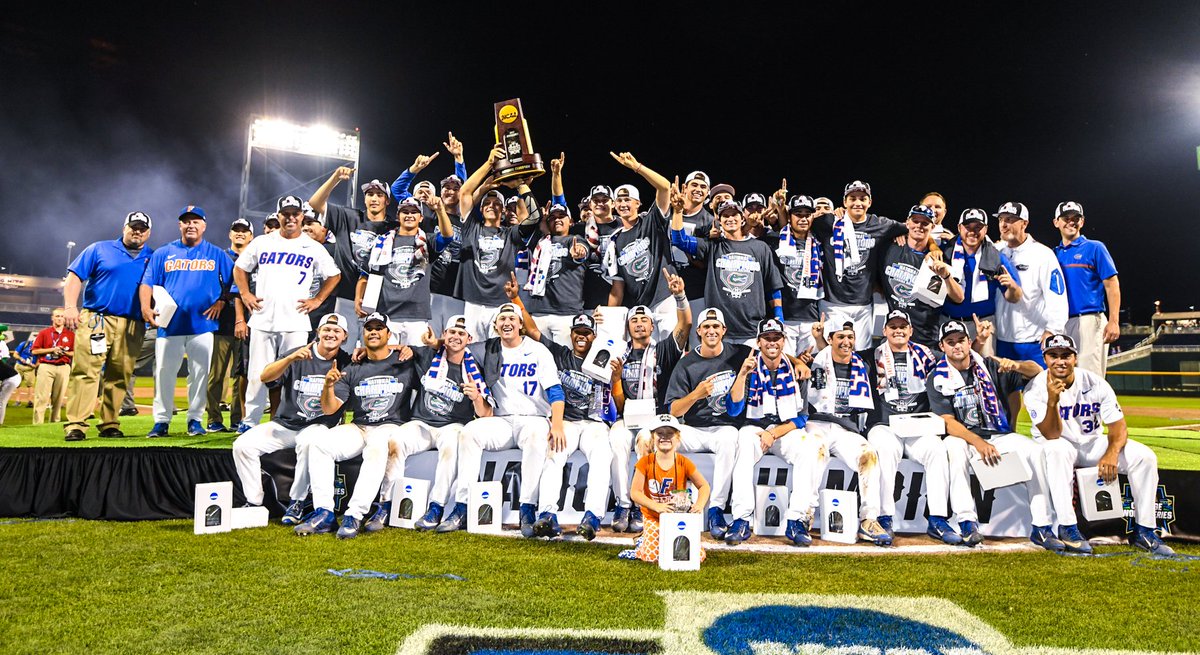 Florida becomes the fifth straight first time national champion at the CWS
First Quarter: NBA
1. NBA scoreboard
2. Any move you want done?
3. What do you want your team to do?
4. Flurry of moves coming?
Second Quarter: MLB
1. MLB scoreboard
2. Two day games scheduled today
3. Thoughts on the division leaders?
4. Have you voted for the ASG?
Third Quarter: NHL
1. NHL scoreboard
2. Favorite new jersey?
3. Best moves so far
4. How many trades are brewing?
Fourth Quarter: College World Series
1. Florida defeats LSU 6-1 to win the national championship in two games
2. Florida pitcher Alex Faedo CWS Most Outstanding Player
3. CWS All-Tournament team
4. Last Five CWS Champions: UCLA, Vanderbilt, Virginia, Coastal Carolina, Florida
Follow me on Twitter @MikeVmos
2017 Posts: 123