Tuesday = Lots of Links
It's Tuesday so bring on the links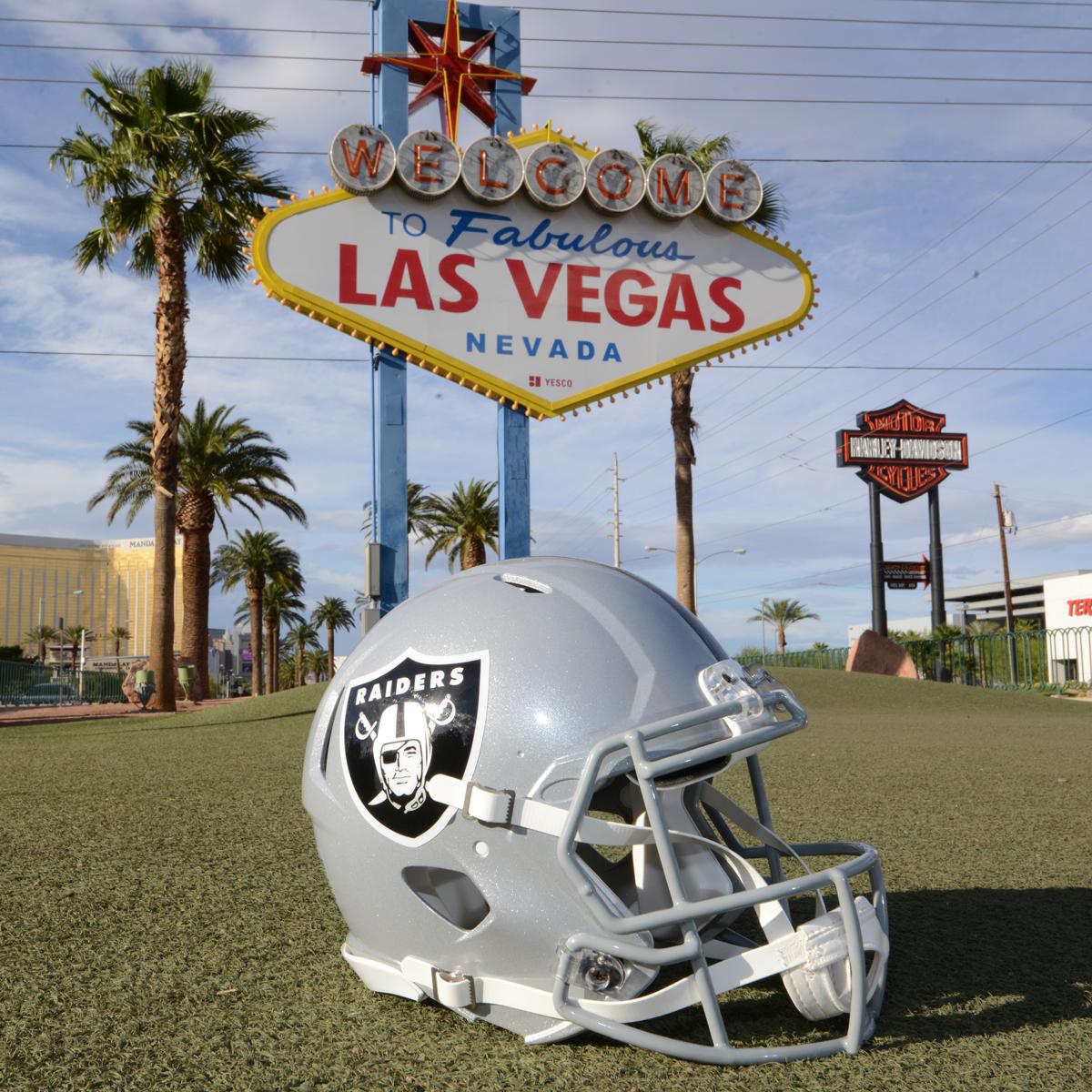 Raiders moving going to Vegas baby!
First Quarter: NBA
1) NBA scoreboard
2) Disgrace?
3) Player of the week
4) Who's driving the Buss in LA?
Second Quarter: NHL
1) NHL scoreboard
2) Hurricanes close to a wildcard?
3) Suspended Shark
4) Current playoff bracket
Third Quarter: College Basketball
1) College basketball scoreboards – men & women
2) NIT bracket
3) NCAA women's bracket
4) UConn 11 straight Final Fours
Fourth Quarter: Tuesday Links
1) Clock ticking for the women's world cup
2) A's benefit on Monday?
3) Abandoned NFL cities
4) Did the Raiders play Oakland?
Follow me on twitter: @MikeVmos
2017 Posts: 60