The Wednesday Edition
Halfway through the week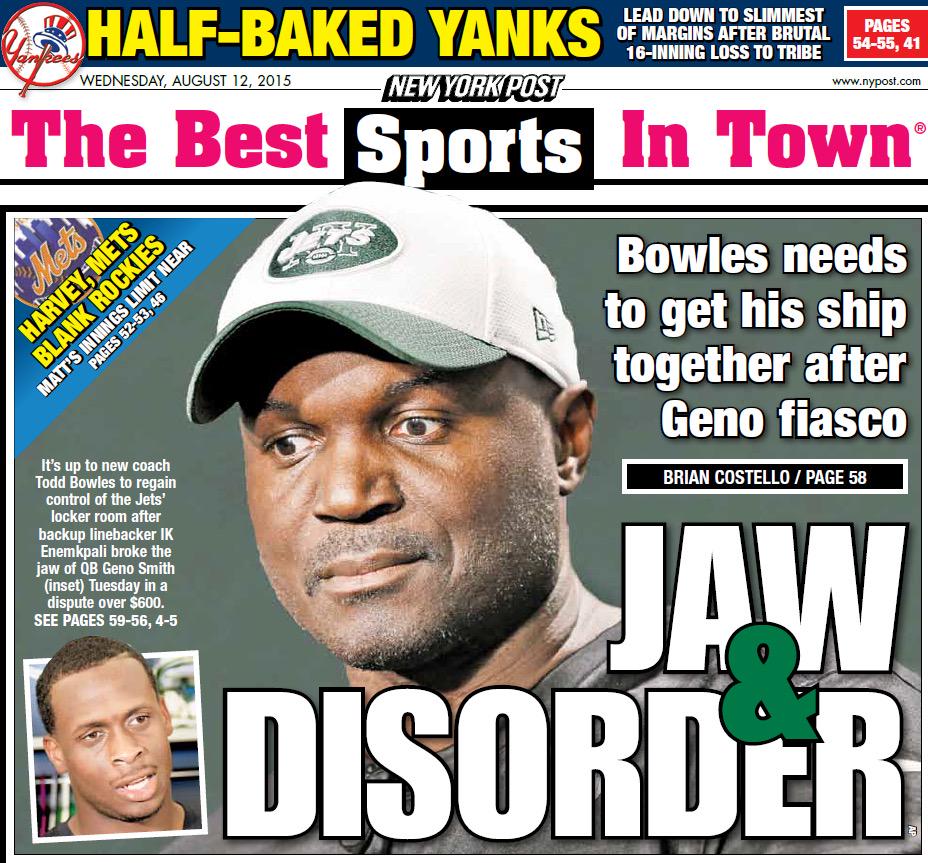 Happy Wednesday
First Quarter: MLB
1. MLB scoreboard
2. ESPN Wednesday Night Baseball: Pirates (65-45) @ Cardinals (72-40), 7 pm
3. Astros (61-53) @ Giants (60-52), 2:45 pm
4. Nationals (58-52) @ Dodgers (63-50), 9:10 pm
Second Quarter: NBA/NHL
1. NBA – Coach K sent Paul George home from the Olympic camp
2. Will Kobe or LeBron play in Rio next summer?
3. NHL – Brian Engblom joins Tampa Bay's TV broadcast team
4. Favorite offseason move?
Third Quarter: Football
1. NFL – Geno Smith punched by a teammate out 6-10 weeks
2. Preseason kicks into high gear this weekend
3. CFB – Practices in high gear across the country
4. Have you found your week one upset yet?
Fourth Quarter: Midweek Links
1. USOC continues with a rivalry match-up tonight
2. Matt Hinton on Kliff Kingsbury
3. Get better Flip!
4. What can't you bring to the big house?
Follow me on Twitter @MikeVmos
2015 Posts: 156